Various ‎–
DJ Networx Vol. 24
Label:
Series:
Format:
2 × CD, Mixed

Country:
Germany
Released:
10 Jan 2005
Genre:
Electronic
Style:
Trance, Hardstyle, Hard Trance
Notes
CD1 total time: 78:53
CD2 total time: 74:34
Barcode and Other Identifiers
Barcode: 5099751947424
Label Code: LC12242
Seller Terms
Paypal only = registered shipping!
_______________________________________
Weight calculation
Vinyls
1 12" Vinyl Maxi Single* ~ 0.20 KG
1 12" LP* ~ 0.25 KG
2 12" LP* (Double-LP) ~ 0.40 KG
CDs
1 CD Maxi / Album* ~ 0.10 KG
2 CD (Compilation)* ~ 0.20 KG
3 CD (Box)* ~ 0.25 KG
*Depending on individual covers, press weight, extras.
All items served as supplied. This includes original cases (if not declared otherwise - check comments & grading).
We store all items in protective plastic sleeves (CDs & Vinyls) from the day we take them in stock.
Note that we will require packing space for stiffeners and packaging on every sending (+ 0.30 KG).
Discogs can automaticly calculate and add shipping to the total so you can straight pay on checkout.
_______________________________________
Communication & Order processing
If you have questions regarding your order, please use the communication form in the relevant order so we can assist quickly.
All other requests can be sorted either via PM or email.
We use status updates on discogs to inform you about the processing of your order.
Most items are ready to ship when you order them, some items might require a few days until they're ready.
We will keep you updated on your Discogs order page.
Items can be added until the order is paid for (merge).
If single items are unavailable, you can decide if you want to cancel the entire order, get a partial refund or select replacement.
We'll ship all paid orders a.s.a.p.[!] However, due to the remote location of our warehouse, we only ship 3 times a week.
After shipping, please allow the package a reasonable amount of days to arrive.
We ship from a remote location near Hamburg, Germany.
Most international airmail items are delivered within
14 days
after shipping
. Overseas shipping delays may occur randomly.
Please note that requesting tracking codes require you to use REGISTERED shipping method on checkout.
We will have internal documents for all orders, no matter if standard or registered, so at least some assistance can be provided for every order.
_______________________________________
Packaging
For extra safety packaging, we use special polystyrol material plus recycled cardboard.
Every package is carefully packaged.
polyfoam cuts by Docado Dalet.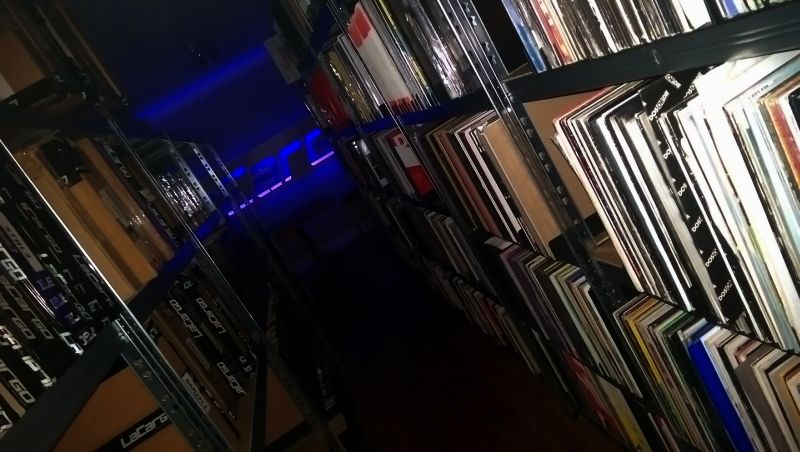 _______________________________________
Payments
We accept:
Paypal
,
Bank Transfer (SEPA)
.
We can't charge credit cards, but most of them can be used in paypal.
We do not add any charges for payment methods, but banking charges for currency conversion are for the buyer.
We do not charge extra for packaging and will use stiffening material to ensure safe shipments.
_______________________________________
LaCargo is a division of Slideout Music Germany.
+ Professional Discogs Seller since 2006
+ VAT registered
+ Fast delivery at low shipping rates
+ Quality packaging, international airmail proof
+ Free insights via social media updates
_______________________________________
audiofiles: © LaCargo | optionally taken from digital sources.
Umsatzsteuer-Identifikationsnummer (USt - IdNr): DE242853283
Contact:
[email protected]
Website:
www.lacargo.de
Facebook:
facebook.com/lacargogermany
Twitter:
twitter.com/LaCargo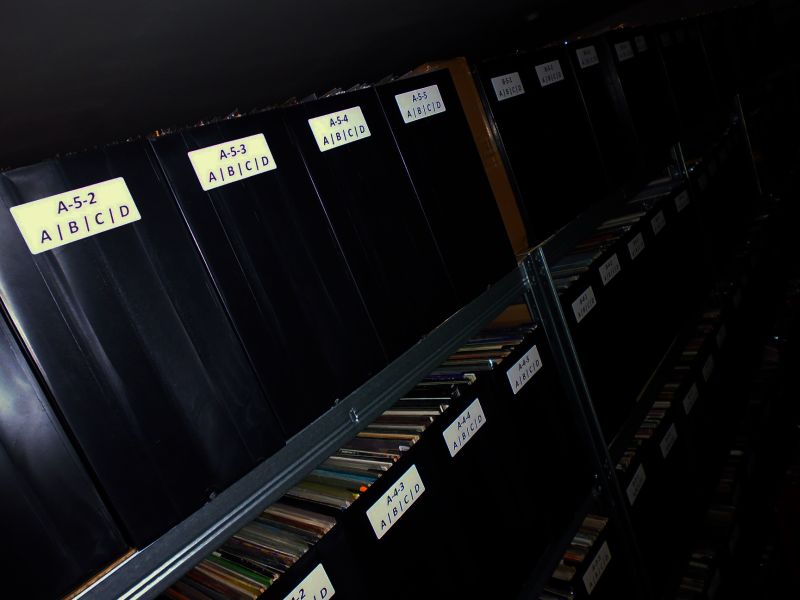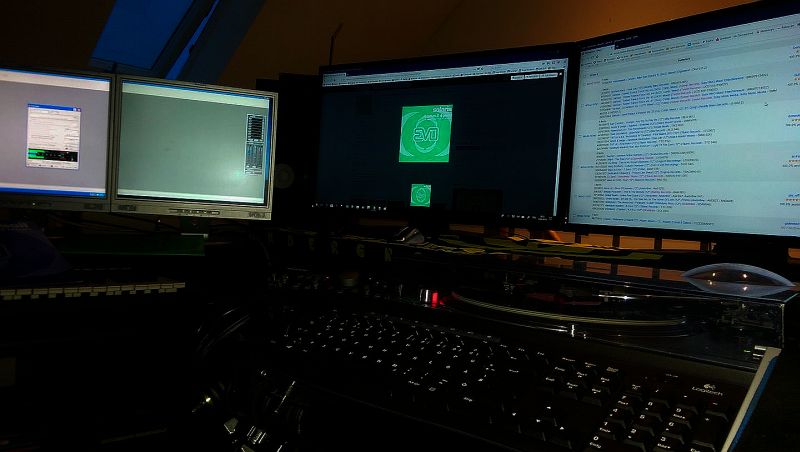 Recommended from this seller
€7.99 + €25.00 shipping
(about $33.78 total)
Condition
Media: Near Mint (NM or M-) A nearly perfect disc. It should show no obvious signs of wear.
Sleeve: Near Mint (NM or M-)
What does this condition mean?
100.0%
,
7,673 ratings
Item Ships From: Germany
Payment Information: PayPal