Manchester, England
Joined on July 6, 2004
Releases
Releases Rated 31
Rating Average 4.42
Marketplace
Seller rating:
100.0% 6,246
Buyer rating:
100.0% 184
Contributor Stats
Rank Points 2,982
Average Vote 3.95
Votes Received 561
Last 10 Day Average N/A
Last 10 Day Votes Received 0
Groups
Profile
For all shipments to EU countries, I now attach the discogs invoice that shows the IOSS details and the amount of VAT that has been prepaid to the outside of the package. I highlight the relevant sections on the invoice and on the customs document.
I also now use Royal Mail's online Click & Drop service which generates postal labels electronically and I include the IOSS number in this too.
For UK orders, to help with ever increasing costs, I have now made 2nd class postage the default. IF YOU REQUIRE 1ST CLASS, YOU WILL HAVE TO SELECT IT OR NOTIFY ME BEFORE YOU PAY THE INVOICE.
If you feel that the shipping cost is too high, please contact me BEFORE you place an order and I will see if there is anything that I can do. I may be able to combine shipping, remove CDs from cases, use a courier or even split deliveries (sounds stupid, I know, but it can work out cheaper to the US now).
International Economy is now a feasible option for lower value, non-urgent orders sent outside of Europe, that do not require tracking.
I thank you for your patience and understanding.
Take care and look after yourselves and your families.
I collect, buy and sell dance CDs particularly old skool and rave but but also trance and house - most things electronic really.
I buy and sell CDs on discogs and have been buying and selling on eBay with the same user name for over 19 years and I have in excess of 23,000 positive ratings.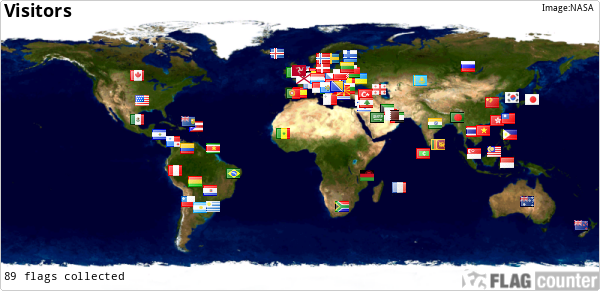 Recent Activity