the Netherlands
Joined on September 30, 2002
Releases
Releases Rated 364
Rating Average 4.75
Marketplace
No seller rating
Buyer rating:
100.0% 273
Contributor Stats
Rank Points 2,388
Average Vote 4.14
Votes Received 206
Last 10 Day Average N/A
Last 10 Day Votes Received 0
Groups
Profile
I am a collector not a DJ. I do have classic Dj-equipment, 2 Technics SL-1200 MK2's, Dateq XTC mixer and Pioneer SE-450 headphones.
My classic records are only from the 1984 - 1995 period (mostly '88-'93). I'm thriving to build a collection with only records in original company, if not picture sleeve. The record and the sleeve must be in at least very good condition. I only want the release on the label it was first released on and allways the first pressing. Furthermore I'm allways looking for the dubplates/acetates, test pressings, promotional copies and/or colo(u)red vinyl versions if existing.
Most of my records are Techno, Hardcore and Acid classics, some are Tribal, Freestyle, Progressive etc. Generally speaking I don't like Hardcore / Gabber released after, say Thunderdome V.
My collection is not secret!
It's just that nothing is for sale!
Click on the link to my special collection-account,
robbie_kamper_collection.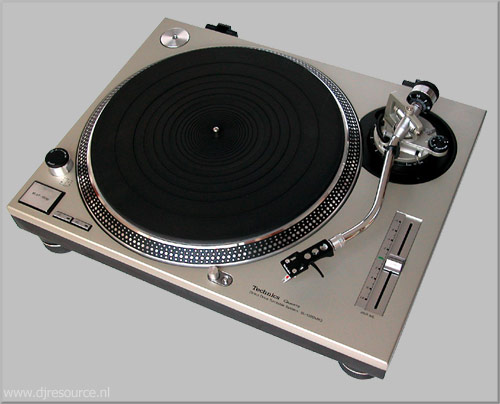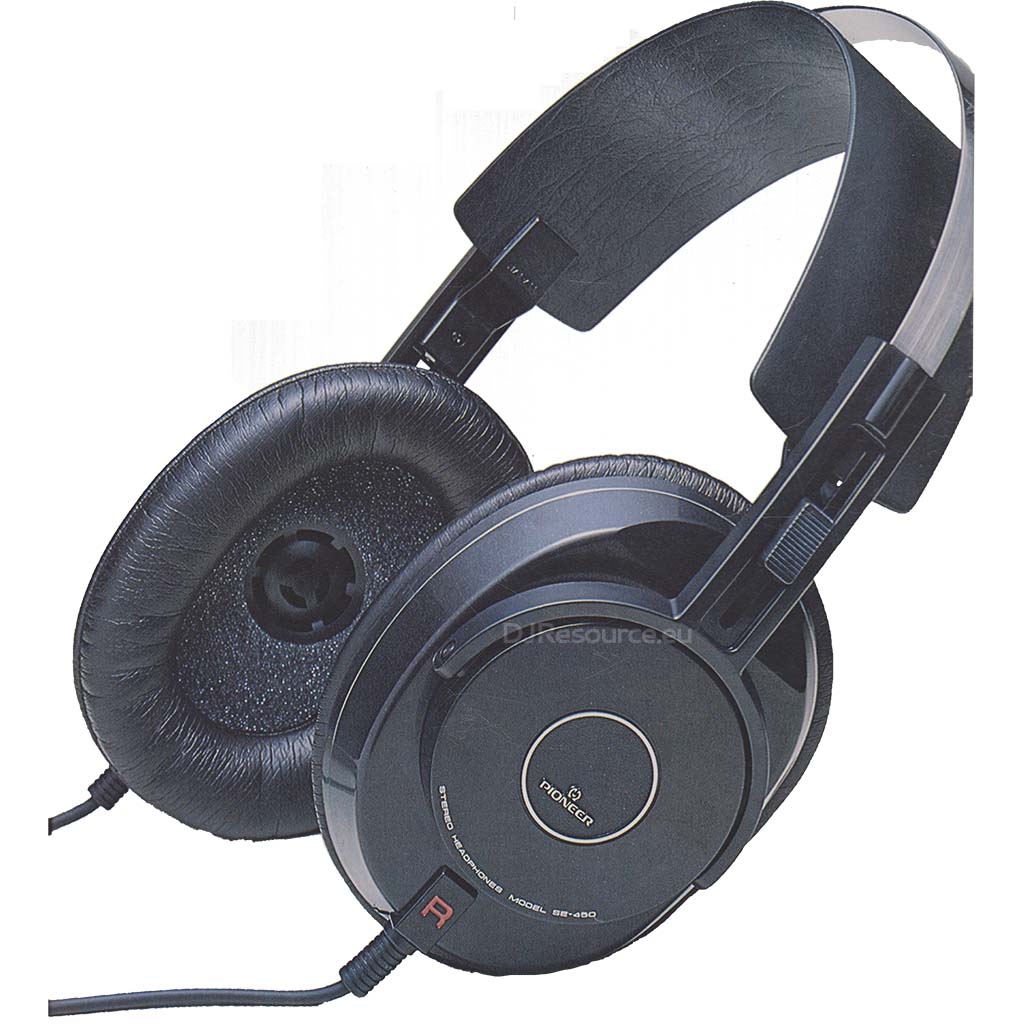 Recent Activity