region Antwerp (Flanders) , Belgium
Joined on July 2, 2014
Releases
Releases Rated 501
Rating Average 4.36
Marketplace
No seller rating
Buyer rating:
100.0% 24
Contributor Stats
Rank Points 4,426
Average Vote 3.99
Votes Received 281
Last 10 Day Average 4.00
Last 10 Day Votes Received 2
Groups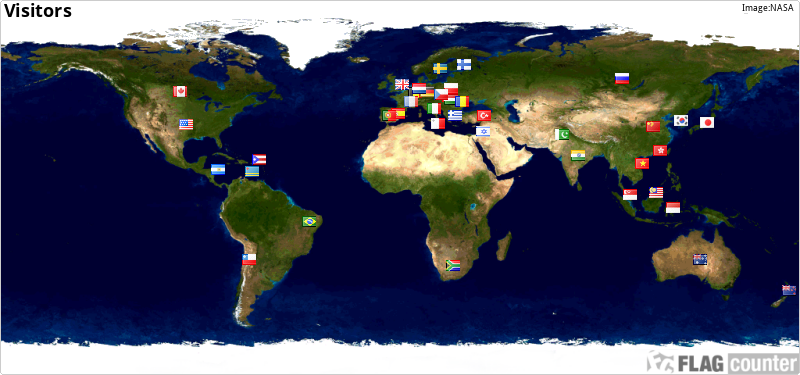 Born in 1982.
I'm a big lover of electronic music ,
for instance retro house , jumpstyle , hardstyle , hardcore , happy hardcore & trance.
I'm a big fan of the Belgian 90's dance music like Fiocco , 2 Fabiola , Astroline , Absolom and many more.
I love the sound of the early 90's like Bonzai records.
I'm the proud owner of the yellow limited edition version of Jones & Stephenson - The First Rebirth.
All the CDs and vinyls I ever bought are still in my possesion.
Don't ask me to rip one of the items from my collection !
If you like the music, than just buy it!!