UK
Joined on March 21, 2006
Releases
Releases Rated 736
Rating Average 4.29
Marketplace
No seller rating
No buyer rating
Contributor Stats
Rank Points 6,400
Average Vote 3.99
Votes Received 1,072
Last 10 Day Average N/A
Last 10 Day Votes Received 0
Groups
Profile
I love music - all sorts! I used to be a vinyl junkie but I used to do a bit of deejaying then so I had an excuse. Now I'm a CD junkie and I haven't got any excuses. I buy lots of different music (mostly on the cheap on Amazon or eBay) so it's not too financially painful! Looking through my collection I guess you could pick out my favourite artists as the ones I've got five or more releases by:
R&B/Funk - Marvin Gaye, Stevie Wonder, Curtis Mayfield, Corinne Bailey Rae, Cameo, Isley Bros., Kleeer, Slave, Parliament/Funkadelic, Lauryn Hill, Minnie Riperton, The O'Jays.
Rock - Neil Young, Todd Rundgren, Paul Weller, The Rolling Stones, Led Zeppelin, Steve Winwood, Santana, Eagles/Don Henley, Sting, Pretenders, Annie Lennox, Athlete, Garbage, Manic Street Preachers, Snow Patrol, Counting Crows.
Jazz - Pat Metheny, Sade, George Duke, Steely Dan/Donald Fagen, Azymuth.
Dance - EBTG, Underworld, Madonna, Bjork, 4Hero, Faithless, Jazzanova, Rae & Christian/Grand Central Records, U.N.K.L.E.
Chillout - Tosca, K&D, Thievery Corp., Air, Afterlife, Buddah Bar.
Reggae - BMW, Burning Spear, Third World, Ijahman, Aswad, Culture, Gregory Isaacs.
Any moderator questions/advice please drop me a line.
Correct Æ, æ, ¿, ™, ®, ℗ & © symbols.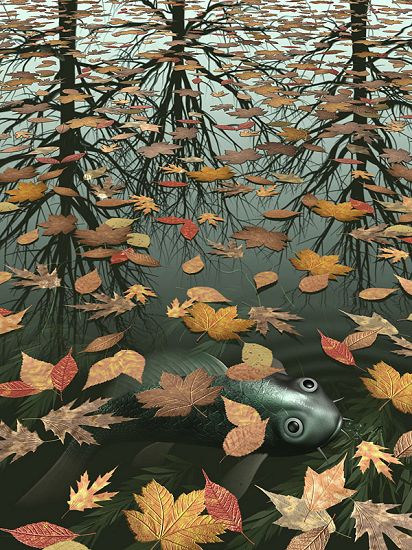 Recent Activity
Action
Description

submitted Linda Lewis - Live In Old Smokey.

over 7 years ago

posted a review of Bob Marley And The Wailers* - Jah Joys And Rainbow.

over 13 years ago

Recorded live, June 10th 1975 on the second night of an engagement at the Quiet Knight Club, Chicago, Illinois, USA by 93 XRT Radio for the "Budweiser Sunday Night Concert". Bootlegs of this show have been released under different titles such as "Live...

See full review

posted a review of Todd Rundgren - Re-Mixes.

over 13 years ago

Todd Rundgren - Re-Mixes (Brilliant BT 33099) 2003

The first 11 tracks of this album were originally released in 2002 as 'Todd Rundgren & His Friends', a fresh and imaginative compilation of rhythm section and backing vocal re-recordings by...

See full review

posted a review of Peter Andre - Behind Closed Doors.

over 13 years ago

I just saw the start of a video for this on TV. In my panicked haste to hit the mute button my ears were momentarily assaulted by the most dreadful noise; this type of stuff can hardly be called music! What there is of it is rendered almost tuneless...

See full review

posted a review of Juliet Roberts - Natural Thing.

over 13 years ago

Juliet Roberts Natural Thing ctcd39

1994 Reissue with 2 extra tracks.

A few of the tracks on this compilation sound really dated 15 years after their release in 1994. Both versions each of Caught In The Middle and Free Love have a cheesy faux...

See full review

posted a review of Turpin Records.

over 17 years ago

Catalog # guidelines (using TPN5CD "Whatever..." by Linda Lewis as an example)

In this example the CD labelling shows Catalog # as TPN-5CD whilst the mastering data on the reverse is ABLEX 83497 TPN5CD. The case shows it as TPN-5 (probably because...

See full review

posted a review of Jose Neto.

over 17 years ago

Jose Neto is a Brazilian hailing from Sao Paulo. He plays the Swiss made Paradis Avalon electric (nylon strung) guitar, which produces a very distinctive sound. He also plays other guitars such as the Fender Stratocaster, Takamine classical guitar and...

See full review