France (Brittany 29)
Joined on July 26, 2017
Releases
Releases Rated 17,808
Rating Average 4.00
Marketplace
Seller rating:
100.0% 3,778
No buyer rating
Contributor Stats
Rank Points 45,578
Average Vote 3.53
Votes Received 258
Last 10 Day Average 4.00
Last 10 Day Votes Received 1
Groups
Profile
On
CDestock29, your favourite webshop for buying used and new CD's
, you can find all kind of CD (Album, Mini-Album, EP, Maxi-Single, Single, Compilation, Club Edition, Copy Protected, Deluxe Edition, Enhanced, Limited Edition, Mixed, Mixtape, Numbered, Partially Mixed, Partially Unofficial, Promo, Reissue, Remastered, Repress, Sampler, Special Edition, Test Pressing, etc…) and all popular music genres like: Chanson Française, Pop, Electronic, Dance Music, Disco, Dub, Techno, Folk, World, & Country, Rock, New Wave, Hard Rock, Jazz, Classical, Rap, Hip Hop, Stage & Screen, Latin, Funk / Soul, Reggae, Blues, Children's, Brass & Military, etc…
we sending from France.
We work to have the best prices. You found cheaper elsewhere?
Contact us right now.
Bienvenue Welcome Willkommen Benvenuto Velkommen Bienvenido Tervetuloa Καλώς ήλθατε üdvözlet Velkomin Yôkoso Velkommen Welkom Bem-vindo добро пожаловать Välkommen ...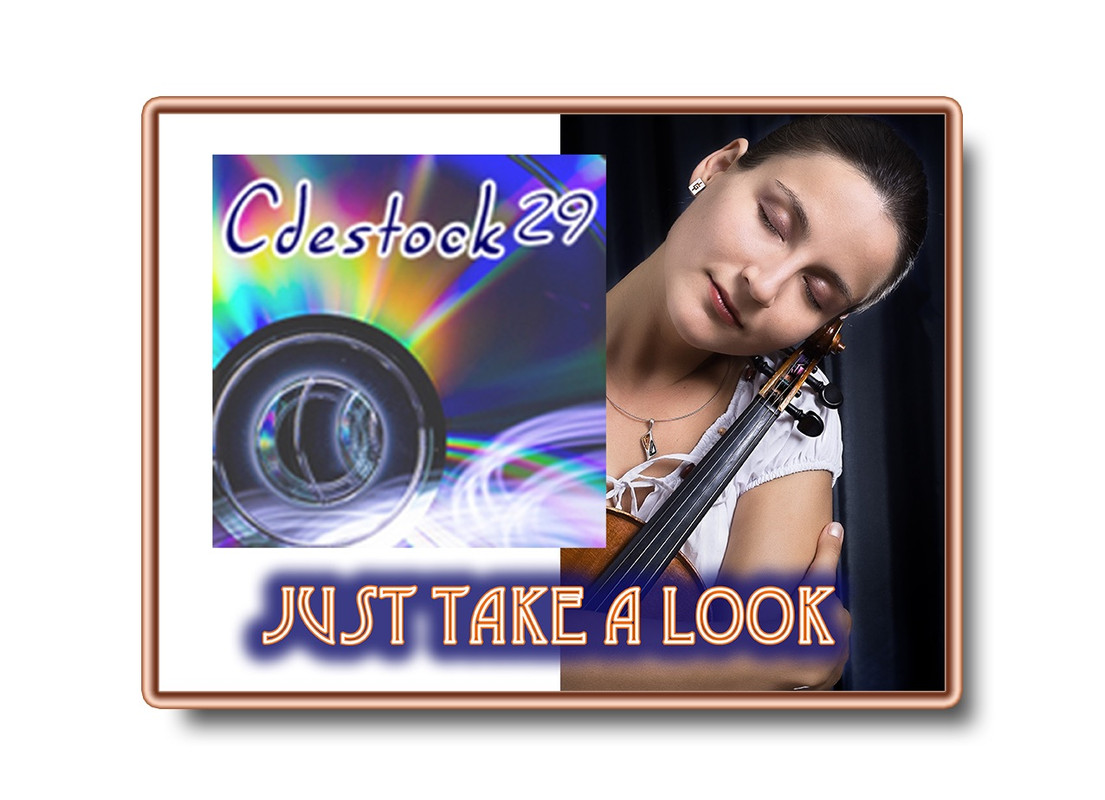 All our second hand CD's are Near Mint or VG+ with our professionnal repair machine.
All scratches can be removed.
The jewelcase is change and protected in a plastic sleeve. We send it in a very hard plastic box for CD's.
The postal fee is adjust in your basket with
the best price.
You can choice Mondial Relay for some countries and weight, contact us.
Your order can win some postal fees like that:
- 2 standard jewel case or 1 standard jewel case + 1 or 2 singles cardboard sleeve
= 1 standard jewel case only
- 2 singles cardboard sleeve = 1 single cardboard sleeve
- Etc…
We can send
without standard jewelcase
when it's possible. Just make your order and contact us before paying. We will adjust the total.
For all post fees go to
our webshop and click "Ships from France".
For all other questions click on "Seller policy".
IMPORTANT FOR YOUR POST ADRESS:
We send only to your adress as appear on Discogs (not to your Paypal adress).
In 2018, Cdestock29 was N°1 database contributor in France.
Read Discogs blog
here and learn more about cdestock29.

If you need material or removing scratches from CD's (only available for France).
You came from:
Recent Activity