MTP TLZ French Connection
Joined on April 29, 2011
Releases
Releases Rated 800
Rating Average 3.66
Marketplace
Contributor Stats
Rank Points 200
Average Vote 3.79
Votes Received 14
Last 10 Day Average N/A
Last 10 Day Votes Received 0
Groups
Toute commande non payée au bout d'une semaine sera définitivement annulée !!
All order not payed in one week it's definitely cancelled !!
Good Deal and Friendly Contact :
Lazcartel
Autobus606
K-unik21
Gaet11
Asmatik
Maxpayne13
666RIRI
O.R.C.S
Ben777
Tidjorabouinerie
Ltib51
Edo1
Bedlam-
Olyve023
Really bad experience with :
Sentbaslessteacks
Enirak
Jesus7714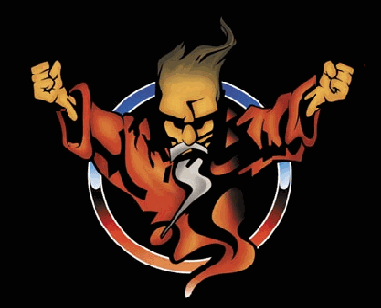 Special Thanks to : Spiral Tribe, Stormcore, Facom Unit, Total Resistance, UFO, Tomahawk, Desert Storm, Kamikaze, Hekate, Fraktal, Tuluz Hard Core, TNT, Gravos, D-pra-V, Foxtanz, Voodooz, Liza N'Eliaz, Curley, 69DB, Ixy, Cristal Distortion, Armaguet Nad, Angel Flo, Speedyq´s, Radium, Micropoint, Taciturne, Fist of Fury, Mouse and No Name, Matt Fraktal , Laurent Ho, XMF, La Peste, Radio Bomb, Toolbox, Eko des Garrigues, Kelu Pandemonium ...
!!! RESPECT FOR THE UNDERGROUND !!!
!!! HARDCORE WILL NEVER DIE !!!