PLEASE!!!!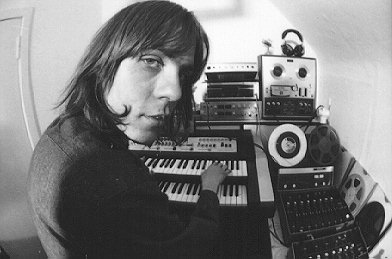 If you have something on my wantlist
JUST SELL IT TO ME.
NO EBAY!!
Contact me via discogs.
If you want something from my collection then don't fear hearing YES.
Personalia:
Born 18th of March 1973.
I dj sometimes.
My dj names are Shiva (which is also my real name) & NoTs. Dj-ing for onanon's PHREAKZ?! I play electro, deep, house, techno, breaks and more. I am bLENd-Baarn with a friend Jacco (dj JaccoPax).
COME AND VISIT FREE PARTIES AT:
Mussenstraat, Hilversum.
Dates are found on
SAAiTAG
Prospect Recordings
MAYHEM FOR ALL
Pills and thrills for you
Burning down the house.